We provide our customers with quality products and well-known hydraulic and pneumatic components from leading manufacturers. Our selection also includes bearings, machinery and equipment seals, tools, hose assemblies as well as power units design, assembly and installation.
Hose assemblies can be made while you wait, bigger quantities according to separate agreement.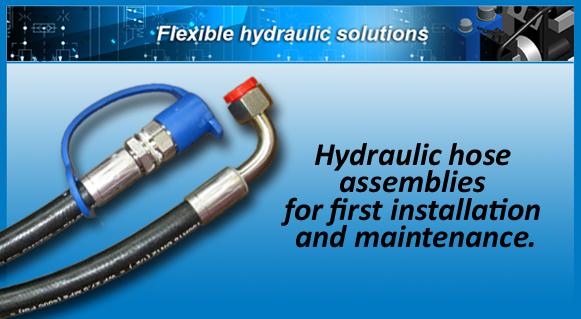 Our production department can produce the most demanding hydraulic hose assemblies including first installation, and maintenance.
Reliable hose and connector suppliers guarantee the best quality.
We are able to provide professional maintenance and repair of hydraulics also in our client's premises.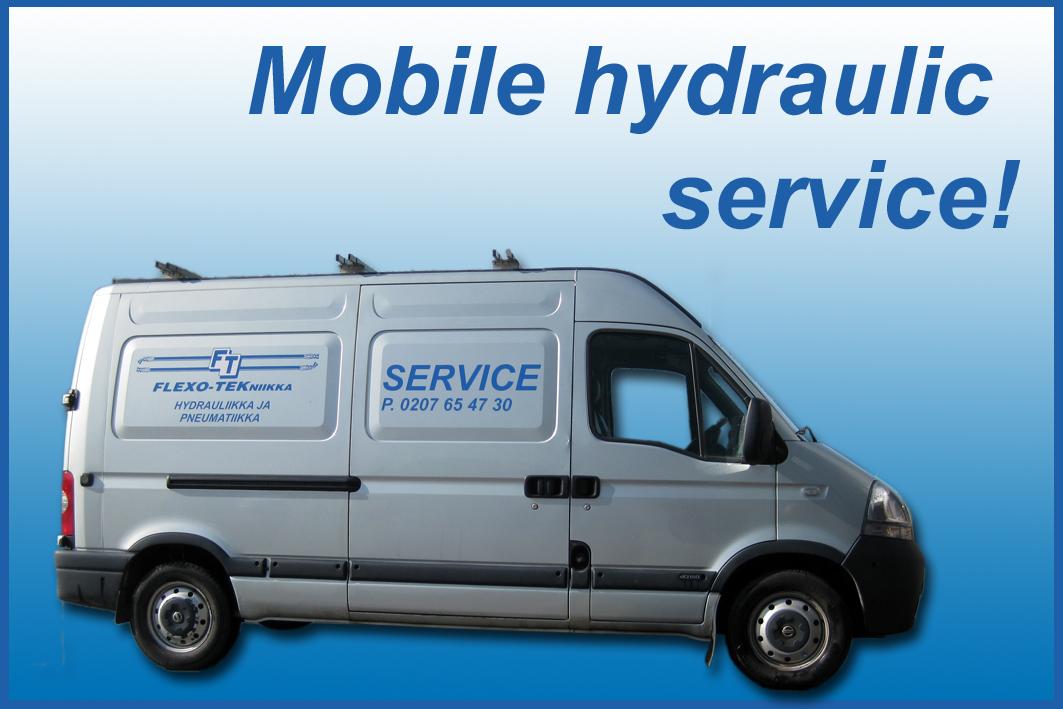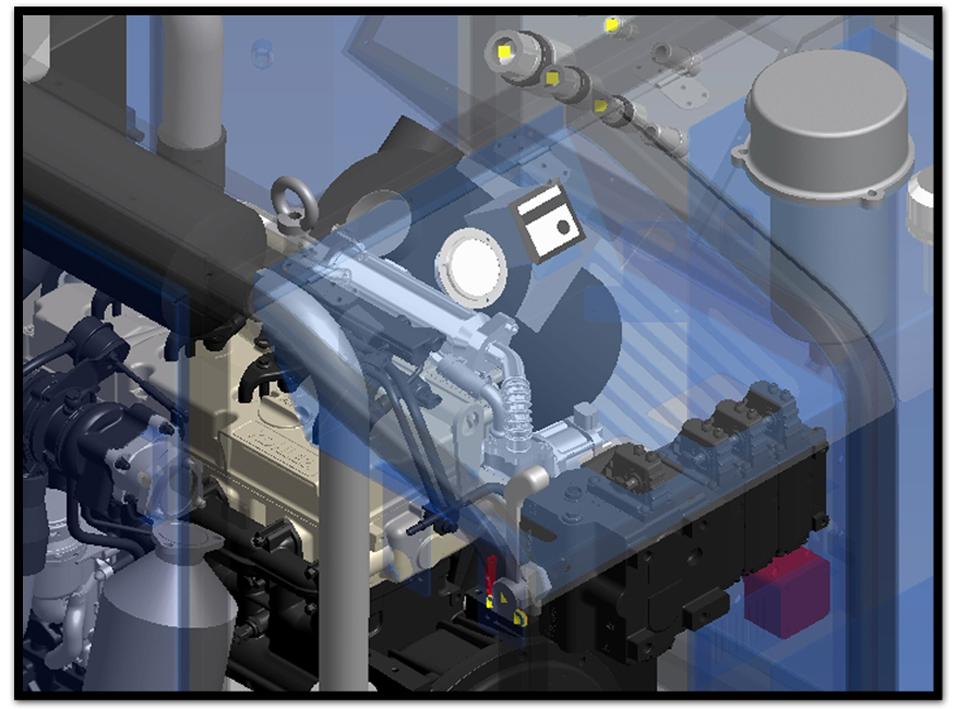 We utilize our expertise of CAD 2D and 3D mechanical design in our specialized hydraulic planning.
Our service covers all the hydraulic circuits and -pictures of our customers' individual needs.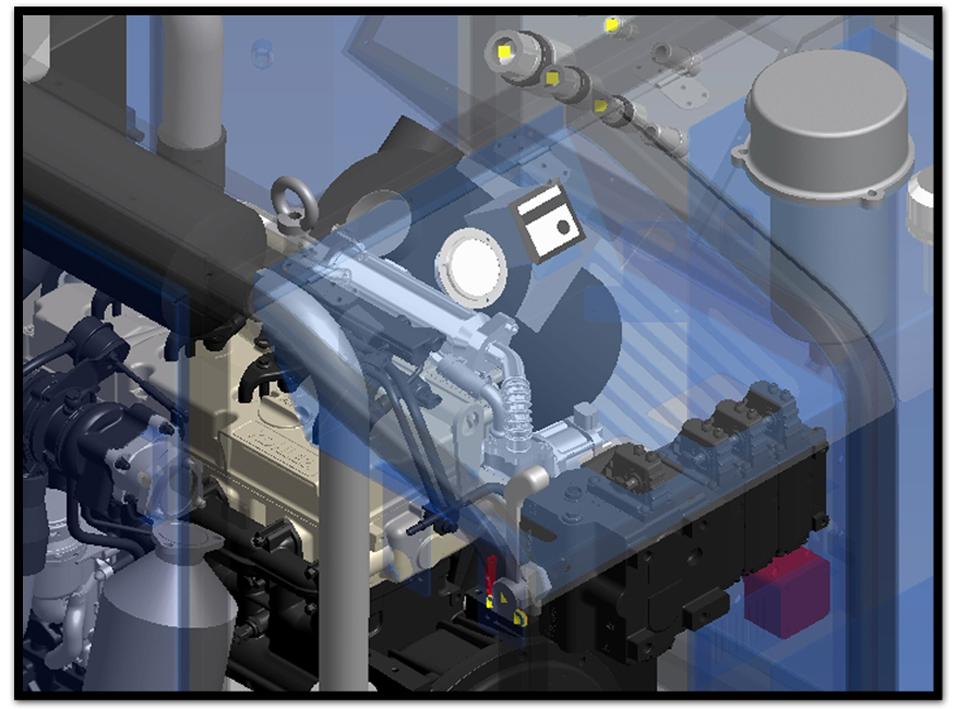 Ab Flexo-Tekniikka Oy ensures our clients professional service and reliable co-operation with decades of experience.
Our wide amount of suppliers guarantees our customers always the latest product developments and innovations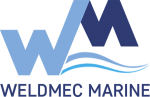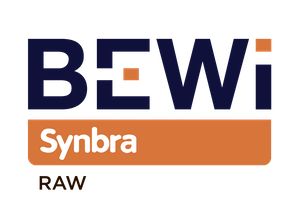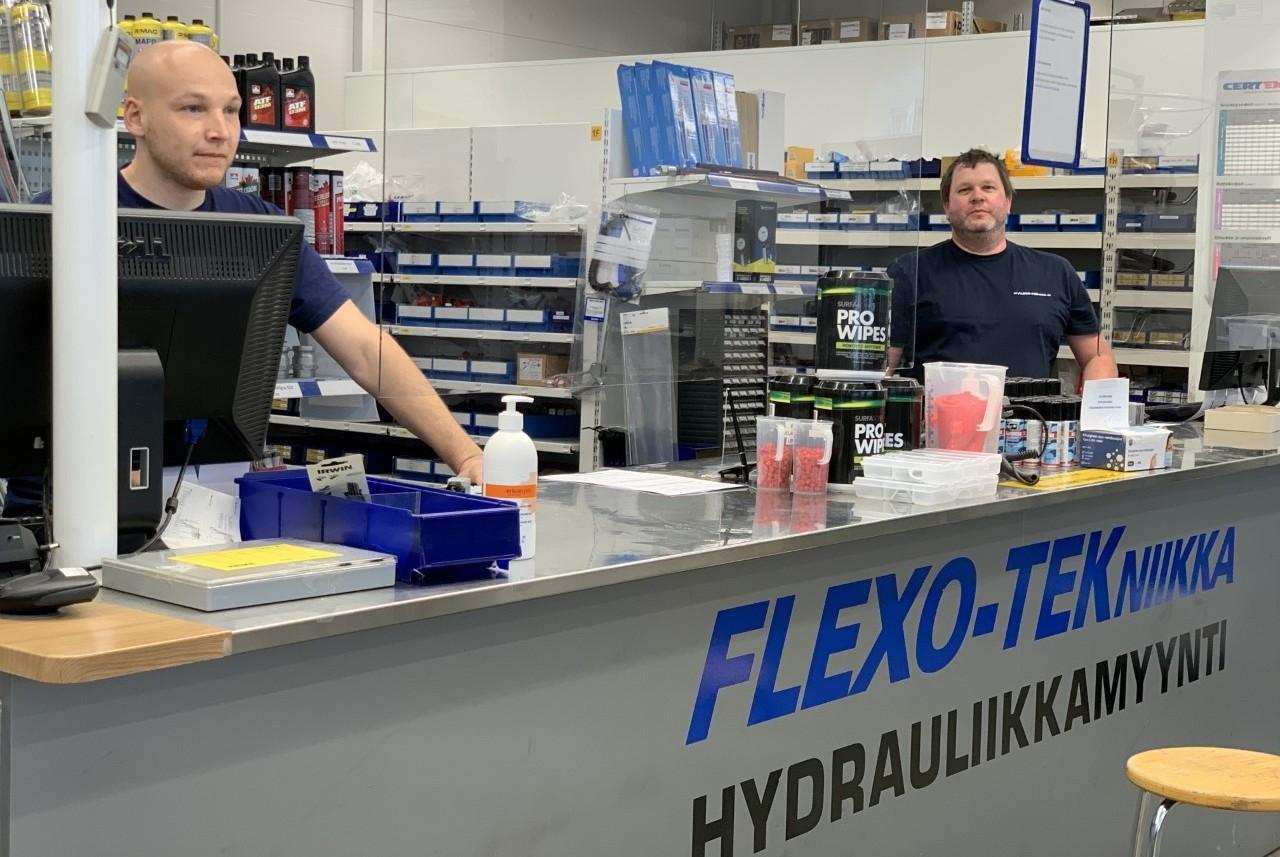 We have a good selection of hydraulic and pneumatic components in our store, together with a wide range of accessories and hoses.
We manufacture individual hose assemblies while you wait and larger amounts by agreement.
Open Mon-Fri 8.00-16.30.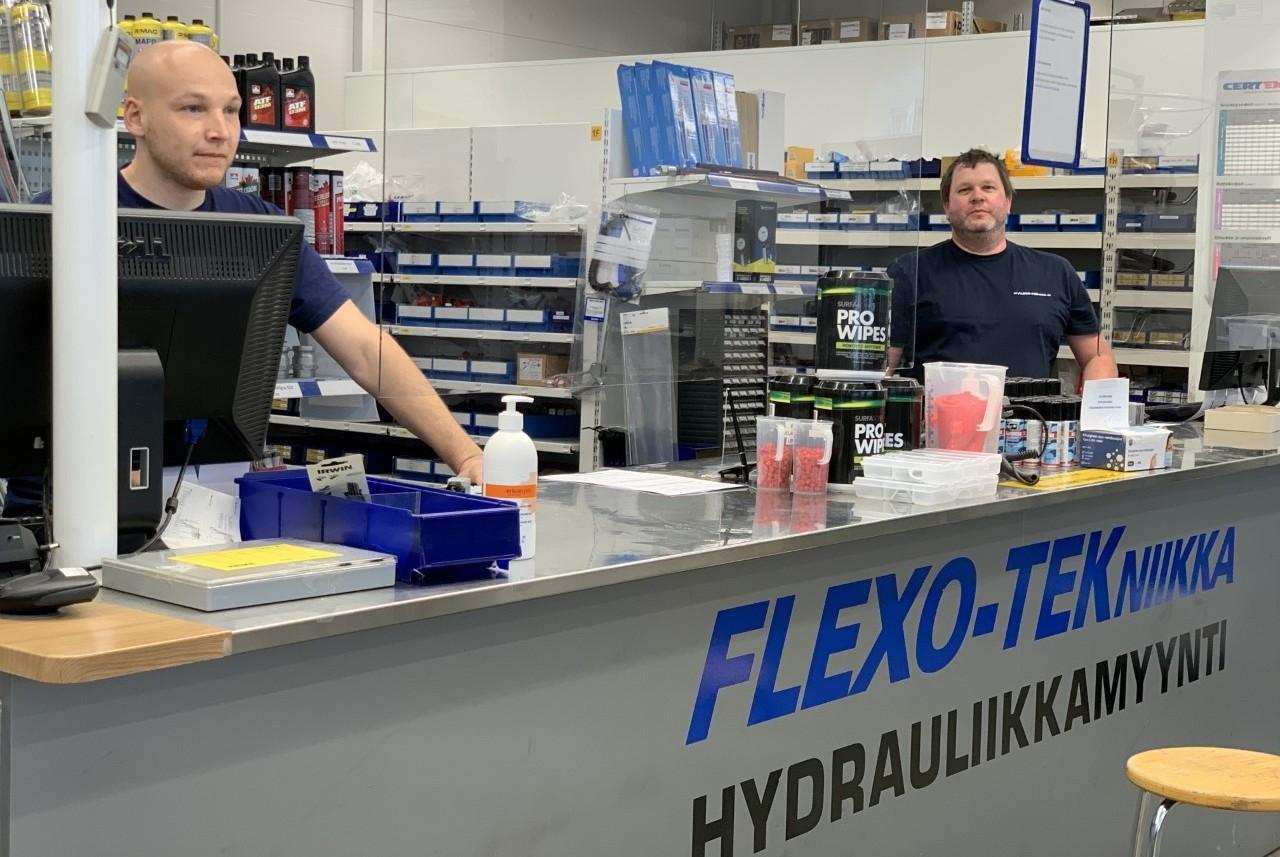 We manufacture hydraulic power units to meet our customers' specific needs.
Our professional designers and production department enables us to provide high-quality power units also with a limited delivery time.
Read the brochure
Made inside a steel protective lifting frame, sidepanels and top cover made from aluminium
Powder coated by using a corrosion resistant painting method
Easy to move around due to integrated wheels and handle. Front support and wheels can easily be removed for stationary installation or for pallet transportation.
Electric starter, 12 V 24 Ah battery
Temperature controlled hydraulic oil cooler
Equipped with Danfoss PVG32 proportional valve (std 2 circuits) for simultaneous operation of two hydraulic circuits.
Easy access to maintenance parts.
Controls include:

Signal lights for running, oil pressure, coolant temperature, battery recharge, hydraulic oil level/temperature and air filter obstruction.

Engine running hours
Automatic stop in case of

low oil pressure
high engine temperature
low hydraulic oil level
high hydraulic oil temperature

Visual indicators of diesel fuel and hydraulic oil level.
Read the brochure
Made inside a steel protective lifting frame, sidepanels and top cover made from aluminium
Powder coated by using a corrosion resistant painting method
Electric starter, 12 V 110Ah battery
Temperature controlled hydraulic oil cooler
Equipped with Danfoss PVG 100/32 proportional valve (std 3 circuits) for simultaneous operation of all hydraulic circuits.
Easy access to maintenance parts
Digital display for engine rpm, coolant temperature, engine torque, engine running hours and service hours
Automatic stop in case of

low oil pressure
high engine temperature
low hydraulic oil level
high hydraulic oil temperature

Visual indicators of diesel fuel
and hydraulic oil level